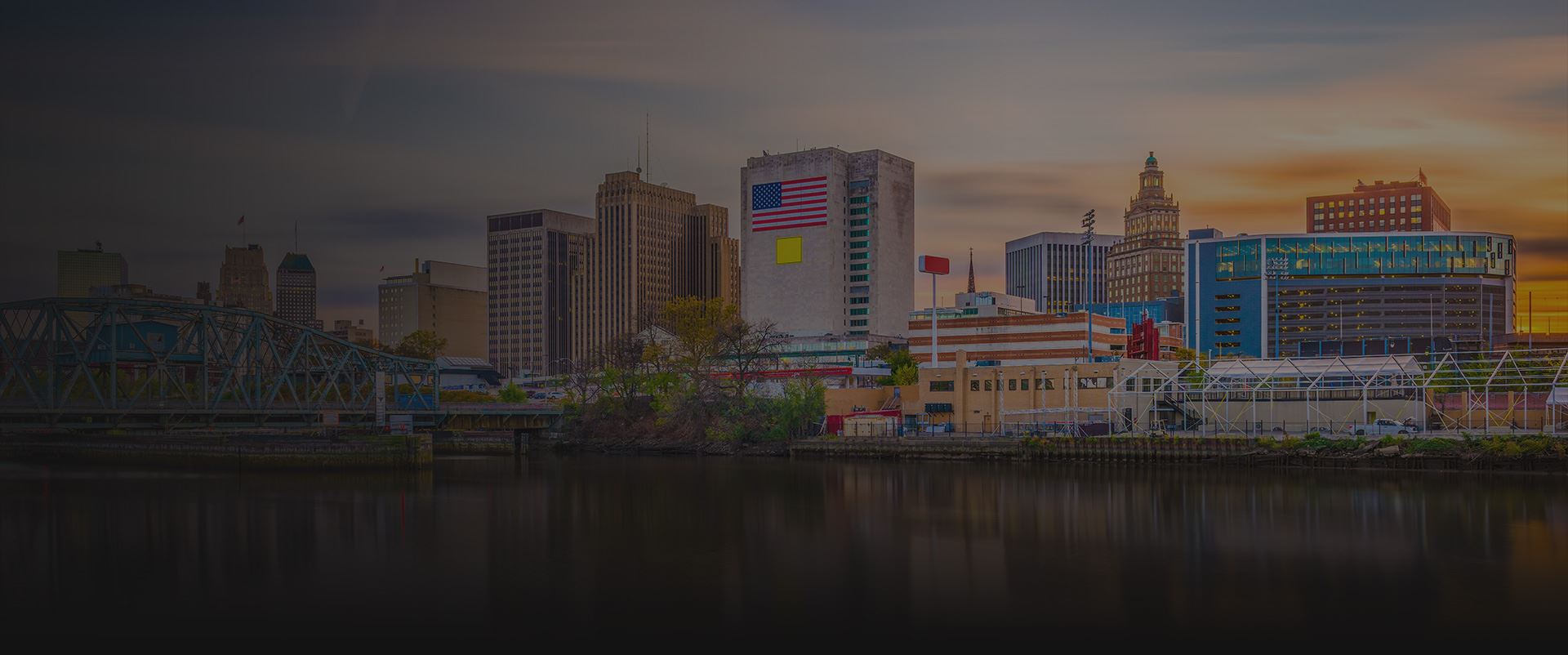 FINANCING OPTIONS
BERGEN COUNTY HEATING & AC SPECIALISTS
Many homeowners want to improve, repair, or replace their heating, ventilation, and air conditioning (HVAC) system but hesitate due to the potential cost. Prestige Air is here to help you toss those worries aside and get the HVAC system work you need to live comfortably in your home, no matter the temperature outside!
We are excited to offer a number of financing options that are friendly on the wallets of our clients. From routine AC maintenance to the installation of furnaces to the actual cost of replacement equipment, be sure to ask our team of Bergen County HVAC specialists about the financing options that might be applicable to your project. We also offer coupons to help our clients save big on select jobs.
Want to know more about the financing options made available by Prestige Air and our Bergen County heating and AC specialists? Please take a moment to review our promotion options from Wells Fargo & Synchrony Bank. For additional questions about financing and services, you are more than welcome to call (973) 755-2210 or contact us online at any time.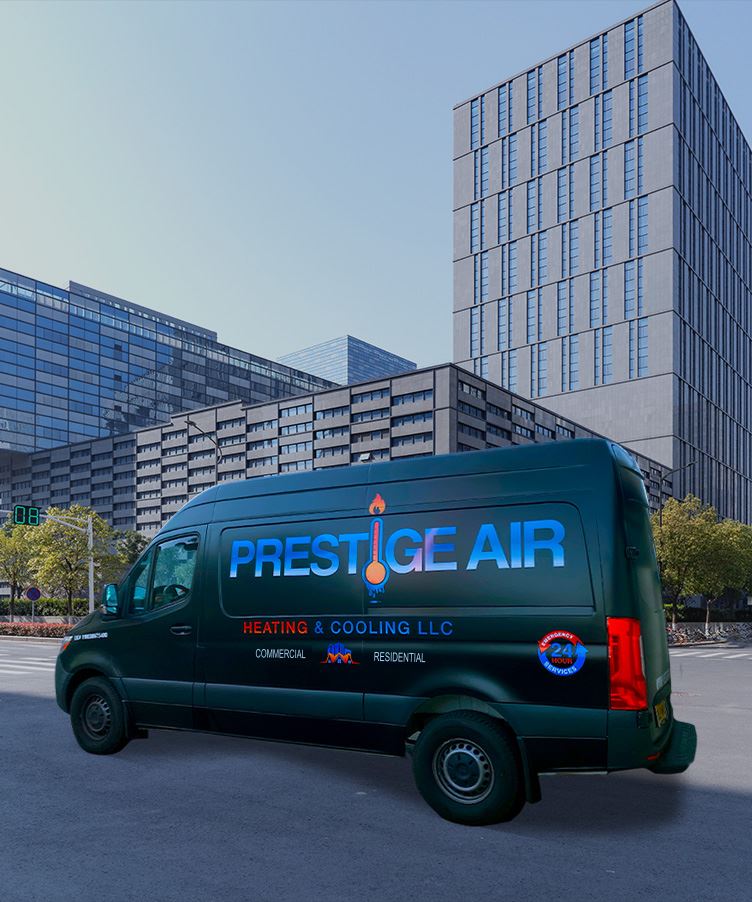 BENEFITS OF USING FINANCING OPTIONS
Please consider these three excellent benefits of financing options for HVAC services
1. Convenient: We understand that your finances might be tight. Our financing options let you get the HVAC system work you need without having to take a chunk out of your savings by spacing out payments instead.
2. Expedient: Rather than waiting to get your financial resources in order or save up to pay for a service all at once, you can get the project completed sooner than later with financing options. We are insistent on finding a payment method that works best for you.
3. Comfortable: Not only will you feel more comfortable in your home with a fully functional or upgraded HVAC system, but you will also find peace of mind in knowing that you did not have to break the bank to afford it. A real win-win situation the whole family will appreciate.
Our Team Is So Clean We'll Put Your Maid to Shame

We Use Nothing But The Latest Tools & Equipment

We Are Lead By A Nate Certified Technician

Our Technicians Are Licensed, Bonded, & Insured

A Team of Local, Home Comfort Experts

We Offer 24/7 Emergency Services
11,000

These guys are professional!!! They did a great job very respectful to me and my home! Great clean up and great price! The nicest guys you will ever meet 👍🏻

- Tammy

A Great Professional

Ahmad Salem was prompt, professional, and very courteous. He knew exactly what he was doing, he took the time to carefully explain the problem and solution, and he quickly fixed my heater in one morning — no waiting!

- Peter P

Great company!

Shadi and his team were fantastic, professional, and nice. They installed a whole new central air system and minisplits for us in about a week and at a good price. When one of the minisplit units wasnt working right a few months later, they sent someone out to fix it no questions asked. Cant ask for much more than that.

- Rob Levy
Contact Our
Team Today!
Our team is ready to help you find the right heating or cooling solution.
Office Hours:
Monday 7:00 am - 4:00 pm
Tuesday 7:00 am - 4:00 pm
Wednesday 7:00 am - 4:00 pm
Friday 7:00 am - 4:00 pm
Saturday Closed
Sunday Closed