Emergency HVAC Repair in Bergen County, NJ
Responsive 24-Hour Heating & Air Conditioning Service in North Jersey
You never know when you might run into an emergency with your heating or cooling systems. If this does happen to you, don't hesitate to contact our Bergen County emergency HVAC team.
Prestige Air Heating & Cooling, LLC, provides NATE and EPA technicians that will help with fast and thorough repairs on your HVAC system so you can be comfortable again. We have been able to help many residents in Woodland Park and the surrounding areas get their HVAC systems up and working again. We also provide expert indoor air quality services.
Call (973) 755-2210 or use our online form if you need emergency HVAC services in Bergen County!
What are Signs You Need Emergency HVAC Repair?
Strange Noises -
If you notice that your HVAC system is making odd noises it could be that is important that should be checked out right away.
Unusual Smoke -
Strange smells or smoke coming from your HVAC is a clear indicator that something is malfunctioning within your HVAC unit and you need emergency HVA services.
Frequent Breakdowns -
If your HVAC is frequently breaking down, it is a clear sign that the wear and tear on your system has already started.
Equipment & Training To Resolve Many HVAC Problems
As an independently owned company, we are able to utilize many training resources that corporate HVAC companies might not be able to have access to. Our lead Bergen County HVAC technician is committed to continuing his education in the HVAC industry and is aware of the most up to date equipment, methods, and technologies. If your AC unit has broken on a hot summers day, call our Bergan County emergency HVAC repair technicians and we will send the help you need!
With nearly 15 years of experience, he has encountered a wide range of emergency problems with HVAC situations and can draw from that experience to develop a remedy that best suits your specific situation. Even though it is an emergency, our emergency HVAC repair in Bergan County understands that we are working in your home and will take the time to put down mats and covers to properly protect the area where we are working. Take a look at our specials as well as our incredible reviews.
Contact us now at (973) 755-2210 or use our online form if you need emergency services - available 24 hours, 7 days a week! We proudly serve Woodland Park and all of Bergen County!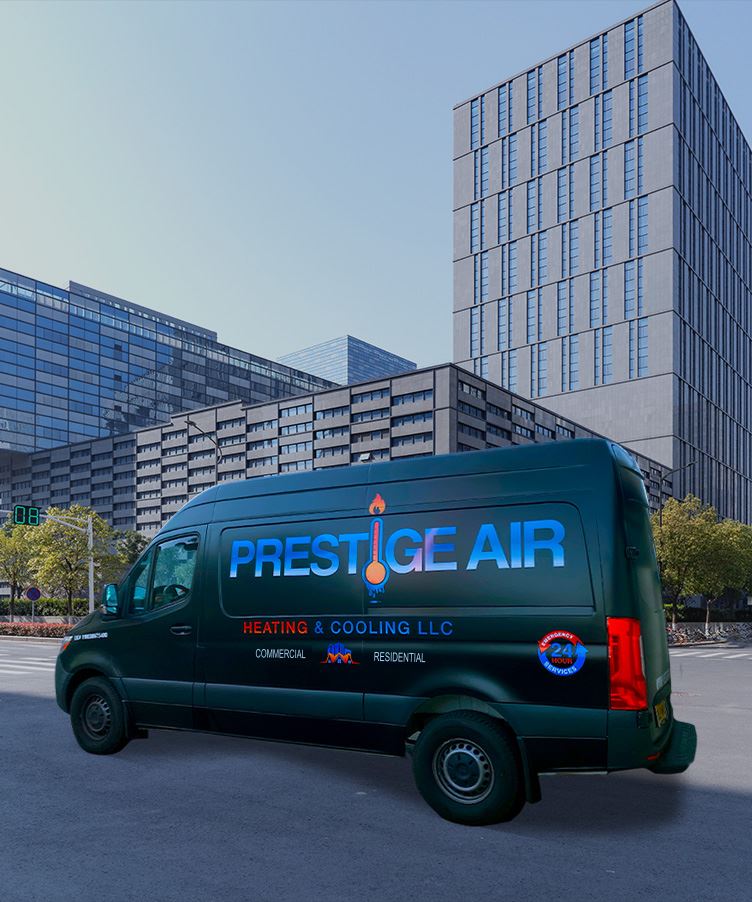 24 Hour Emergency Repairs Offered
We can provide you with emergency services to fix your:
Our Team Is So Clean We'll Put Your Maid to Shame

We Use Nothing But The Latest Tools & Equipment

We Are Lead By A Nate Certified Technician

Our Technicians Are Licensed, Bonded, & Insured

A Team of Local, Home Comfort Experts

We Offer 24/7 Emergency Services