Bergen County Thermostat Installation & Repair
Considerate Services for Your Thermostat in Woodland Park & Surrounding Areas
A properly functioning thermostat is essential to maintain a comfortable environment for your home or business. A malfunctioning thermostat can make it difficult to get the climate you want or need and can be especially challenging in the summer or winter. A reliable Bergen County heating and air conditioning specialist can provide necessary repairs and installation services to that your thermostat will work when you need it most. At Prestige Air Heating & Cooling, LLC, our technician can make sure that your thermostat and entire HVAC system is working properly so you are able to enjoy an ideal temperature.
Call us at (973) 755-2210 to have our highly trained technician start working on your thermostat!
Variety of Thermostats
Our team can install and service many types of thermostats, including:
Programmable thermostats
Non-programmable thermostats
Digital thermostats
Wireless thermostats
the Right Thermostat for Your Situation
A helpful and reliable technician from Prestige Air Heating & Cooling, LLC can examine your current HVAC situation, personal needs, and help you get the thermostat that is ideal for you. Our lead Bergen County thermostat installation specialist has access to a wide range of high-quality equipment to do the job quickly and effectively. Whether it's heating or cooling, and you need thermostat repair service or thermostat installation service we will make sure to send our expert technicians as soon as possible.
3 common thermostat problems that might require our repair services:
Mismatched Components -
It helps to understand that your heater or AC system requires correct matching thermostat components. If you install the incorrect thermostat for your HVAC system it won't be able to communicate to your HVAC system. If you're having trouble, give us call! We can help!
Wonky Wiring -
If the wiring is loose or it's old wiring, this can be the problem that causes your thermostat to lose connection. It's a good plan to inspect your wiring and if you suspect the wiring to be faulty, call our team of Bergen County thermostat repair and we can send a technician to help.
Dust & Debris -
A dirty or dusty thermostat can cause all sorts of system failures that come out of no where. When you are addressing this problem, make sure to remove the cover from the thermostat and gently clean the inside of it. After this, make sure to reset your thermostat to your preferred setting.
How to Reset a Thermostat
Common ways to rest your thermostat include:
Shut off the breaker to the thermostat for 30 seconds
Hold down on the reset button.
Removing the batteries and installing them backward for a few seconds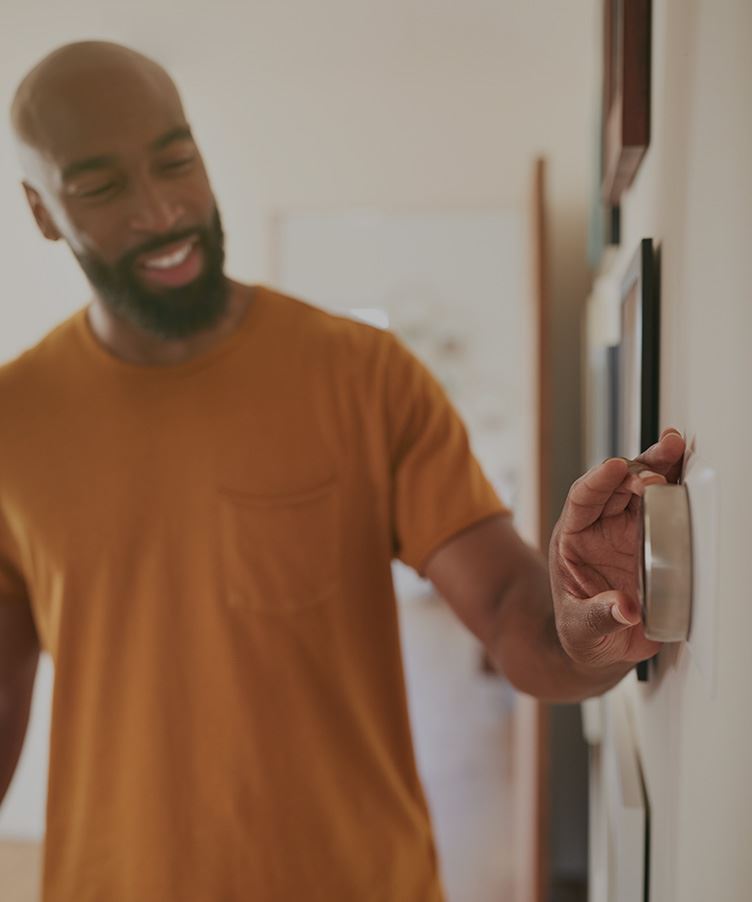 Call to Learn More About How We Can Help You!
When you need thermostat installation or a Bergen County HVAC repair, you can rely on the services. Our lead technician is very focused on developing his skill set and continuing his training and refining his craft. It's our goal for you to be completely comfortable with our skilled services on your HVAC system.
Our Team Is So Clean We'll Put Your Maid to Shame

We Use Nothing But The Latest Tools & Equipment

We Are Lead By A Nate Certified Technician

Our Technicians Are Licensed, Bonded, & Insured

A Team of Local, Home Comfort Experts

We Offer 24/7 Emergency Services