Heat Pump Services in Bergen County
Services from a Certified Woodland Park Heating & Cooling Technician
It is common for homes to be heated by furnaces but these methods can end up costing you much more in utility costs. Having a heat pump as your home's heating system is a great option for keeping you and your family warm while cutting down on energy consumption. If you want to install or repair a heat pump system, you should trust a certified heating specialist in Bergen County. At Prestige Air Heating & Cooling, LLC, our lead technician is certified by both NATE and EPA.
Learn more about how we can help you get a properly functioning heat pump system, contact us at (973) 755-2210.
Heat Pump Benefits
There are many advantages you can experience with a heat pump system, such as:
Cutting down on your energy bills -
Heat pumps can help you and your home to cut down on energy bills. This is due to heat pumps being so energy-efficient and providing your home with comfort with just one system instead of two.
Keeping the temperature of the room consistent -
One large benefit of heat pumps is that they are able to evenly heat or cool every room in your home. Traditional HVACs can struggle with providing an even temperature throughout the home.
Quietly Operate -
Heat pumps are usually very quiet compared to your regular HVAC system. This provides even more comfort to the home as you don't have to hear a big loud HVAC turn on each time it cycles.
Types of Heat Pumps
Depending on your specific heating needs and the type of home you have, we can help you find the right heat pump system for you. If your home does not have a central ventilation system, a mini-split heat pump can be a great choice. Geothermal heat pumps are able to able to take heat from the ground and outside of the house and pump that warmth into the building.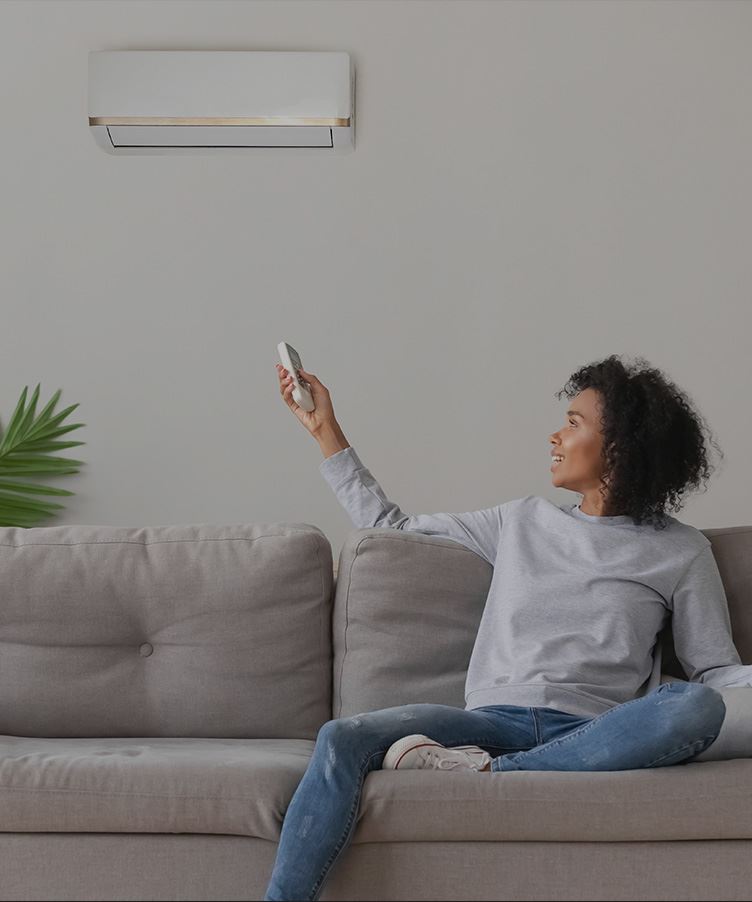 Call Now for Experienced Help with Your Heat Pump
We are committed to making sure you are 100% satisfied with our services on your heat pump. Our lead technician is sure that he is properly equipped to handle your job. He has assembled high-quality equipment that is dedicated to handling many HVAC scenarios.
To learn more about how we can help you, call us at (973) 755-2210 or use our online form.
Our Team Is So Clean We'll Put Your Maid to Shame

We Use Nothing But The Latest Tools & Equipment

We Are Lead By A Nate Certified Technician

Our Technicians Are Licensed, Bonded, & Insured

A Team of Local, Home Comfort Experts

We Offer 24/7 Emergency Services