AC Installation in Bergen County, NJ
Dependable Air Conditioning Replacement in North Jersey
Investing in a new air conditioner for your home is a sound investment in your family's comfort. If you are in a brand new home or you have been living there for years, a new air conditioner can help make your time spent in your home more enjoyable.
Having an experienced Bergen County cooling specialist install your new air conditioner can ensure that it is done right and that you can reap the full benefits of your new AC unit. Our lead technician at Prestige Air Heating & Cooling, LLC can provide you with highly-trained installation services so you can be sure that your AC will work. In addition to our AC installation, make sure to check out our indoor air quality services!
Call (973) 755-2210 or use our online form to schedule air conditioning installation Bergen County, NJ
How We Treat our customers
How We Treat Our Customers
Each of our customers receives a high level of service when we install their air conditioner, including:
A company that is licensed, bonded and insured
The latest equipment to perform the job
A lead technician who is certified by the EPA and NATE
Competitive pricing
A 100% satisfaction guarantee
Friendly and helpful service
Works who are conscientious of your home and take care to protect it
When Should I Replace My AC Unit?
When you own your home, you may always have in the back of your mind, "when is my AC unit going to need to be replaced?" Few home system breakdown are more frustrating and tough to deal with than when your AC goes out, especially during a hot summer day. Here are 3 signs to look for on when you should replace your AC unit.
No Cold Air -
It may be an obvious sign that your AC is in need of replacement. It could be that your Freon levels are low or you may even have a broken compressor. Call us and we'll come an inspect your unit and let you know if it only needs a repair or if it needs to be replaced.
Air Flow Isn't Working -
If you still have cold air that is coming in, but it isn't really getting to all the parts of your home, it could be that your vents are damaged or blocked or it could be that your unit is older and may need a much more expensive fix. If the repair cost is very high, you may want to consider what the cost of a new unit would be.
Strange Noises -
If you are hearing grinding or even squealing noises come from your AC it could be that your AC is experiencing a serious issue - such as a belt slipping or even a broken motor bearing. This could lead to a costly repair or even a need for replacement if it is not addressed right away.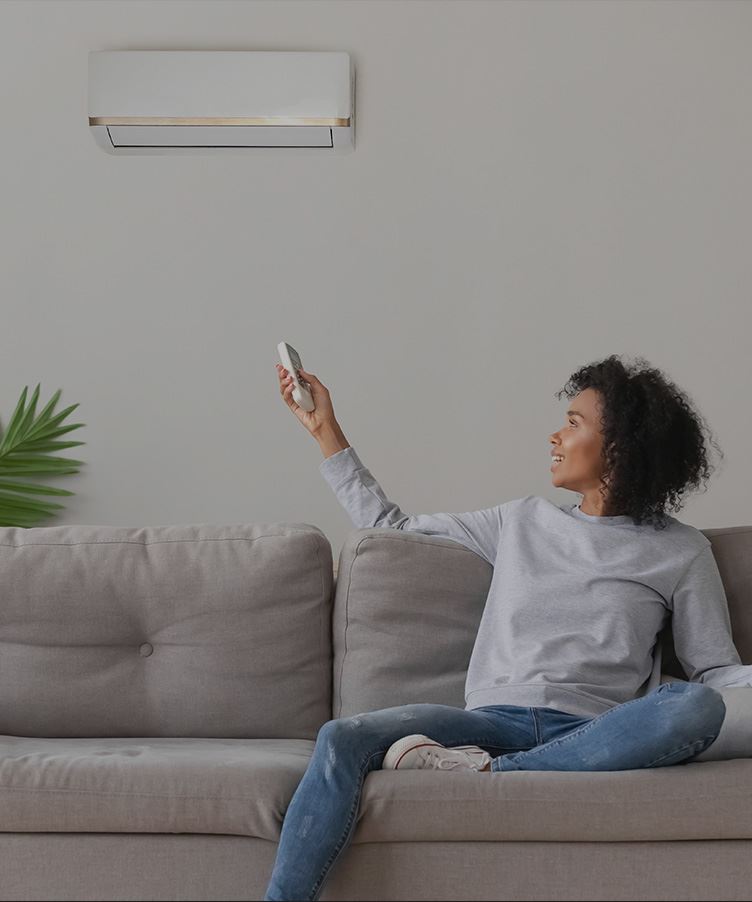 Call Us for an Experienced AC Installation Specialist
Our Bergen County AC replacement & repair technicians can install and service a wide variety of major brands, so you can rest assured that your new air conditioner is being properly installed.
As Bergen County air conditioning installation experts, we work as quickly as possible so that you can enjoy a comfortable and cool home. It's our goal to understand your specific situation and find the best resolution for you. Make sure to check out our reviews as well as our amazing coupons!
Contact us at (973) 755-2210 or use our online form to schedule the installation of your new air conditioner!
Our Team Is So Clean We'll Put Your Maid to Shame

We Use Nothing But The Latest Tools & Equipment

We Are Lead By A Nate Certified Technician

Our Technicians Are Licensed, Bonded, & Insured

A Team of Local, Home Comfort Experts

We Offer 24/7 Emergency Services