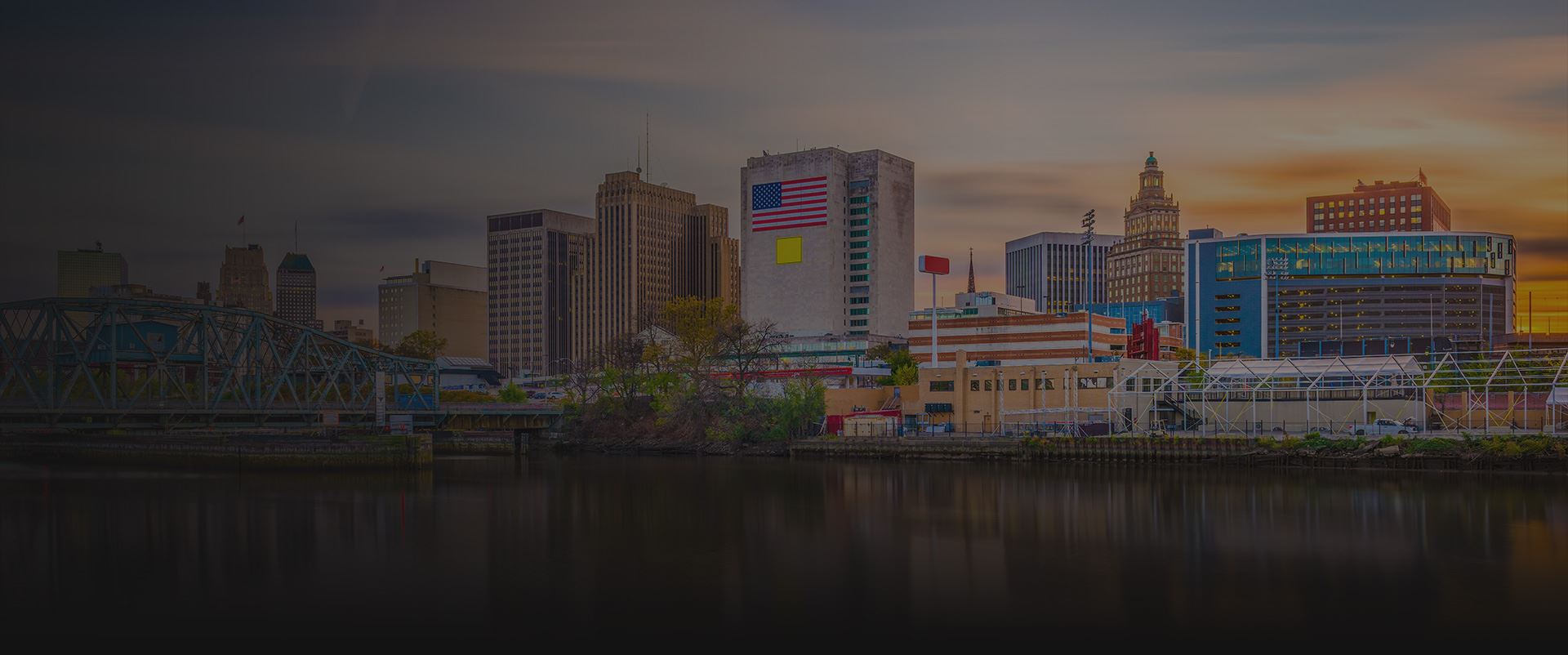 Water Heater REpair in Bergen County
Trust Our Water Heating Installation Technicians for High-Quality Services!
At Prestige Air Heating & Cooling, LLC, we are passionate about providing the best possible services to homeowners and business owners. If your water heater is experiencing issues, our Bergen County water heater repair specialists will work quickly to provide a solution. We know how to diagnose and fix a variety of water heater issues, and we can also replace your system entirely if necessary. With us, you can receive prompt and reliable assistance for your water heater.
Contact us today to get started, or dial (973) 755-2210 to speak with a member of our team regarding water heater services.
Signs Your Water Heater Needs to Be Repaired or Replaced
Over time, sediment can build up, and your water heater's tank and other components may become corroded. When this happens, your system may fail to function, or it may function inefficiently. This can be very inconvenient and frustrating. Our team will conduct a detailed inspection to diagnose the issues, and will repair or replace necessary components to leave you with a fully functional system.
Warning signs of a malfunctioning water heater include:
Strange or rumbling noises
Lack of hot water or no hot water at all
Pool of water around the base of the unit
Unusually high energy bills
If you notice any of these signs, it could mean that there is a problem with the unit. Instead of trying to fix it yourself, trust our Bergen County water heater repair technicians to get the job done right. We will perform the necessary repairs in a timely manner, and will replace your current water heater if it is old or leaking.
Can a Water Heater Explode?
A water heater can explode. If the pressure inside the water heater is too high, it can cause an explosion due to the increased pressure and heat. If there is a gas leak from a gas-powered water heater, this could also lead to an explosion. Improper installation or maintenance of a water heater can increase the risk of an explosion. This is why maintaining and servicing your water heater is crucial to avoid any potential danger.
Water Heater Explosion Warning Signs?
While there are a number of reasons why a water heater can explode, pressure is the main culprit. Therefore, anything that can cause excessive pressure on your water heater, such as sediment buildup or a faulty anode rod, can lead to an explosion. Additionally, gas powered water heaters are prone to explosion in the event of a gas leak.
Some of the warning signs of a water heater explosion include:
Brown water: This is not only a sign of a potential explosion, but it is a health risk. Brown water could mean that you have rust or sediment buildup in your water heater and/or pipes. If your water isn't a clear color, it's important that you call one of our specialists immediately.
A leaking pressure valve: The purpose of your water heater's pressure valve is to ensure that there isn't too much pressure inside the tank due to the heating process. However, sometimes it can malfunction, allowing too much pressure to build up and the valve to leak. A leaking pressure valve is a dangerous problems and needs to be addressed promptly.
A rotten egg smell: When there is a gas leak, it will typically smell like sulfur, which smells like a rotten egg. If you smell this odor, it's vital that you call a professional as soon as possible. We even recommend that you call the gas company first and get a safe distance away from the property first.
Poor water heater installation: Not everyone is well versed water heater mechanics, which means this one is a bit harder for many to identify. However, improper installations can result in pressure buildup due to malfunctioning parts and valves, gas leaks, and other issues. All of these can result in a water heater explosion. Therefore, if you suspect your water heater wasn't installed correctly, we recommend calling us so we can ensure proper installation.
Popping noises: It's normal for sediment to build up at the bottom of your tank, which is why you need to drain it on a regular basis. However, too much sediment build up can result in air and water getting stuck beneath it. This causes popping noises to occur and when too much air or water tries to burst through the sediment, it can cause an explosion.
As mentioned above, a lack of routine maintenance can help prevent a dangerous explosion. In addition to getting routine maintenance to help prevent one, it's important to know what can cause an explosion and the signs to watch out for.
The Importance of Maintaining Your Water Heater
It is important to have your water heater inspected and maintained annually. This can help your system last longer and run more efficiently. Furthermore, performing routine maintenance can help prevent a dangerous fire or explosion from a gas leak or built-up water pressure. Our professional technicians will inspect the system for gas leaks, make sure the pressure release safety valve is working correctly, and adjust the temperature to help prevent scalding injuries.
Call Our Bergen County Water Repair Technicians Today!
Prestige Air Heating & Cooling, LLC provides efficient water heater services to residential and commercial customers. We understand that having problems with your water heater is inconvenient, and also puts you at risk for injuries. That is why our specialists will work quickly to repair or replace your system so you can have peace of mind. We are licensed, bonded, and insured for your safety. We also provide the best in emergency HVAC services, 24/7.
Contact our office at (973) 755-2210 today to schedule an appointment.
Our Team Is So Clean We'll Put Your Maid to Shame

We Use Nothing But The Latest Tools & Equipment

We Are Lead By A Nate Certified Technician

Our Technicians Are Licensed, Bonded, & Insured

A Team of Local, Home Comfort Experts

We Offer 24/7 Emergency Services
Our Reviews
Save BigToday!
11,000

These guys are professional!!! They did a great job very respectful to me and my home! Great clean up and great price! The nicest guys you will ever meet 👍🏻

- Tammy

A Great Professional

Ahmad Salem was prompt, professional, and very courteous. He knew exactly what he was doing, he took the time to carefully explain the problem and solution, and he quickly fixed my heater in one morning — no waiting!

- Peter P

Great company!

Shadi and his team were fantastic, professional, and nice. They installed a whole new central air system and minisplits for us in about a week and at a good price. When one of the minisplit units wasnt working right a few months later, they sent someone out to fix it no questions asked. Cant ask for much more than that.

- Rob Levy
Contact Our
Team Today!
Our team is ready to help you find the right heating or cooling solution.
Office Hours:
Monday 7:00 am - 4:00 pm
Tuesday 7:00 am - 4:00 pm
Wednesday 7:00 am - 4:00 pm
Friday 7:00 am - 4:00 pm
Saturday Closed
Sunday Closed