Ductless Mini-Splits in Bergen County, NJ
Best-In-Class AC System Installation & Repair in North Jersey
When a central air conditioner unit is not an option for your home, a mini-split AC system is a great way to help you stay comfortable all year round. A mini-split air conditioner can be challenging to install or repair effectively on your own.
Finding a Bergen County air conditioning specialist to work on your mini-split can help ensure that it is being properly serviced and you can enjoy the full benefits of the system. The lead technician at Prestige Air Heating & Cooling, LLC is highly trained and can make sure that your mini-split works great and keeps you comfortable.
---
To learn more about mini-splits and how we can help you with them, contact our Bergen County air conditioning team at (973) 755-2210.
---
How the Mini-Split Systems Work
When you have a mini-split air conditioner in your home, they usually include a few components. There is an outdoor compressor and/or condenser accompanied by an indoor unit. There is a link between the pieces that include a power source, suction, a drain, and refrigerant.
Dedicated to Providing Affordable HVAC Services
We offer competitive prices on all of our services and can match prices of other HVAC companies. However, you won't receive a cheap level of service from our technician. All of our services come with a 100% customer service guarantee so you can rest assured that you are receiving high-quality work on your Bergen County mini-split.
---
Contact us at (973) 755-2210 for more information about how we can help you!
---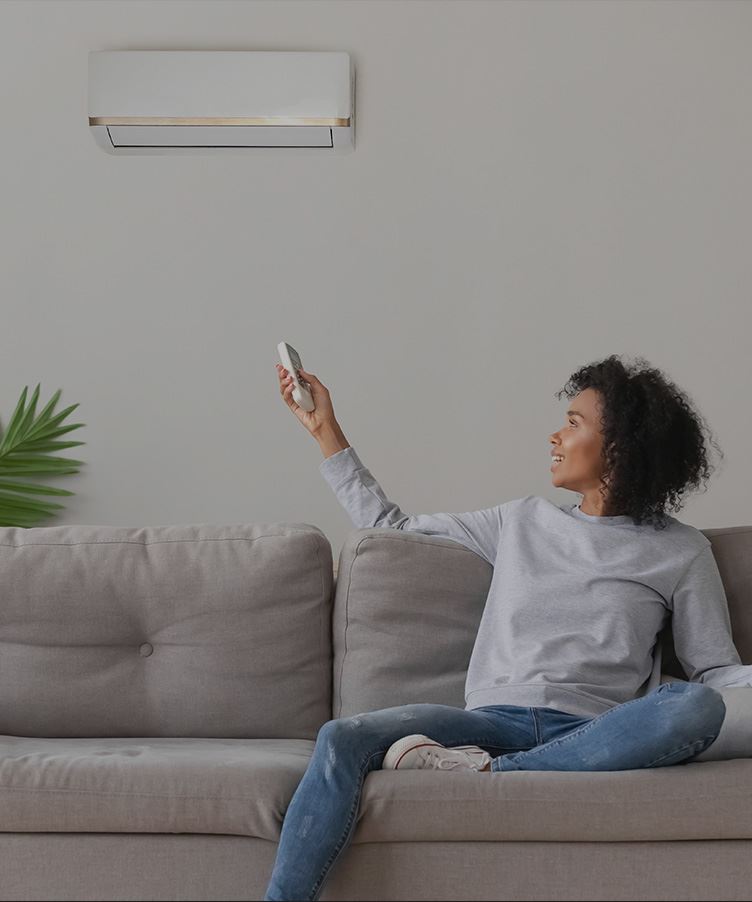 Advantages of Having a Mini-Split System in Your Home
Mini-splits have many benefits, such as:
Being remote controlled and easily set
Working efficiently to keep energy costs down
Selecting what areas you want to specifically keep cooler
You can utilize the system for aesthetic purposes
Our Team Is So Clean We'll Put Your Maid to Shame

We Use Nothing But The Latest Tools & Equipment

We Are Lead By A Nate Certified Technician

Our Technicians Are Licensed, Bonded, & Insured

A Team of Local, Home Comfort Experts

We Offer 24/7 Emergency Services
Contact Us
Feeling a Spark? Contact us today
to speak to a member of our team.