Providing Prestige
Whole-HOme Humidification
Service
Humidifier Installation in Bergen County
Feel More Comfortable in Your Home When You Call Us FOR HVAC Humidifier Service
If you or someone in your family deals with allergies or asthma, a humidifier can be a great investment to help alleviate some of the common and painful symptoms associated with many allergies. A humidifier can help also keep everyone else feeling better when they are inside away from the cold New Jersey winter. A Bergen County heating and cooling specialist can install a humidifier in your home to help create an environment that is more accommodating. At Prestige Air Heating & Cooling, LLC, we can make sure your humidifier is properly installed and operating in an effective manner.
For more information about the installation of a humidifier, call us at (973) 755-2210.
Issues A Humidifier Can Prevent Or Help Alleviate
There are many issues that can be caused by dry air inside of a home or other building, such as:
Static shocks
Chips in the paint or plaster
Problems for allergy and asthma sufferers
Dry or cracked skin on your face
Cracks in the wood of the floor, furniture, molding, or musical instruments
Higher energy bills
Call Us for Experienced HVAC Humidifier Installation Services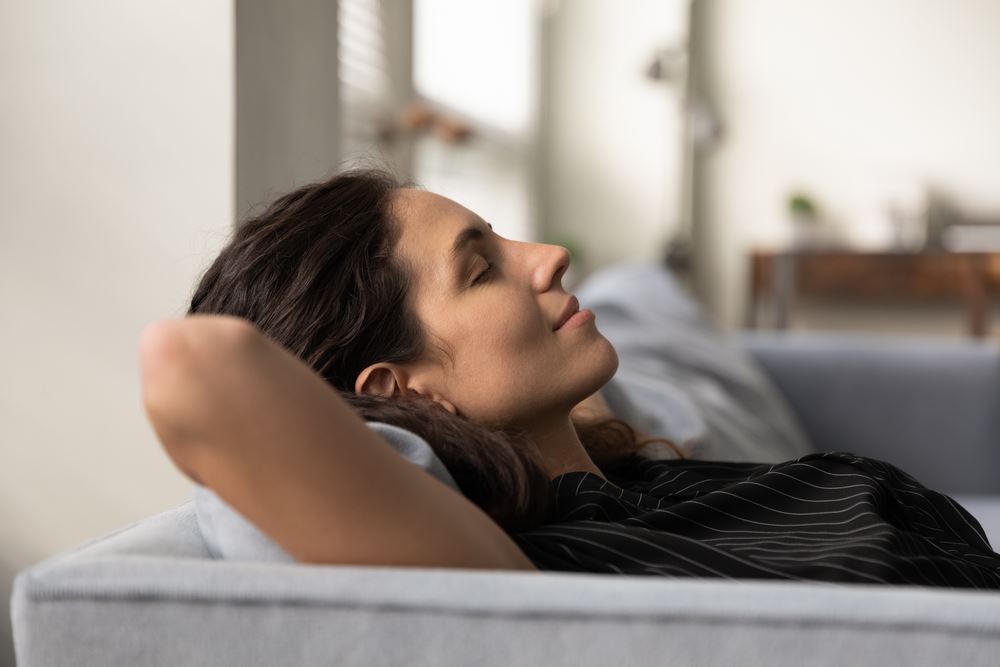 Breathe easy, relax, and enjoy better HVAC efficiency. A humidifier can help you feel more comfortable without having to rely as heavily on the heating and cooling systems, helping to reduce utility bills. As a humidifier installer in Woodland Park & Bergen County, our lead technician at Prestige Air Heating & Cooling, LLC can make sure that you are enjoying the full benefits of your new humidifier. He has earned certifications from NATE and the EPA to provide helpful HVAC services.
Contact us at (973) 755-2210 to schedule the installation of your humidifier from our helpful technician.
Our Team Is So Clean We'll Put Your Maid to Shame

We Use Nothing But The Latest Tools & Equipment

We Are Lead By A Nate Certified Technician

Our Technicians Are Licensed, Bonded, & Insured

A Team of Local, Home Comfort Experts

We Offer 24/7 Emergency Services