Providing Prestige
Heating & Cooling Service
Bergen County furnace repair & Installation
Heating Specialist Offering 24/7 Services in Woodland Park & Surrounding Areas
If your furnace is not working properly, it can make a New Jersey winter unbearable for you and your family. Having one of our a technician you trust to effectively install or repair furnace can be key staying warm. A Bergen County furnace installation & repair specialist can make sure you are able to get the most out of your furnace. At Prestige Air Heating & Cooling, LLC, our lead technician has earned certifications and works on a 100% customer satisfaction guarantee for all of our work on your furnace.
Signs i need furnace repair
Signs I Need Furance Repair
Having a functioning furnace is crucial to getting a good night's rest on a cold winter night. But, how can you tell when something is wrong with your furnace and it needs repairs? At Prestige Air Heating & Cooling, we've provided you with 4 signs to be on the look out for in order to tell when your furnace needs repairs.
Ineffective Heating -
Your furnace is supposed to generate heat, but if you notice that your home is very warm in certain spots and very cold in other spots, this could be that your burner is clogged or possibly your furnace has a faulty motor. If your thermostat is set correctly, but you are still having the problem, contact our professional Bergen County furnace repair.
Faulty Thermostat -
Do you still feel cold even after you've turned your thermostat up? If this is the case, you should have our expert Bergen County Furnace Repair team come out and check it out. Thermostats contain switches that sometimes need calibrating. Let our technicians help you and your household get your home back to a comfortable temperature.
Odd Noises -
A sign of a furnace in need of repair can be loud banging noises that come from the furnace. One common reason for this is that the ignitor isn't working. Gas will build up and when it's finally ignited, it was cause a "THUMP". If you leave this unaddressed for too long it can longer more detrimental problems to your furnace.
Increased Utility Bill -
An increased utility bill can sometimes mean that your furnace has a broken part, and in order to provide the proper amount of heat to your household it is having to work twice as hard. In addition, the furnace has to burn extra gas or electricity to accommodate the additional strain.
Common Furnace Types
For most homes in the Bergen County and nearby areas, it is common for there to be a gas or oil furnace. Oil furnaces put out a lot of heat to effectively warm your home quickly but may require other pieces of equipment to function properly. Gas furnaces tend to be more self-contained and can cost less to operate. Make sure to contact our furnace repair in Bergen County for expert and reliable services.
Why Should I Have My Furnace Serviced?
You should have your furnace examined by a professional if:
The blower of the furnace stays on when the furnace is off
The pilot light is out or won't stay lit
The furnace won't turn on
As Bergen County furnace repair technicians, we understand that keeping warm when cold weather strikes is a major priority. When you are working to improve the comfort of your home, office, or property, you want to make sure that you are 100% satisfied with the services that we provide when fixing your furnace. Should you have any questions, please do not hesitate to reach out to us at Prestige Air Heating & Cooling.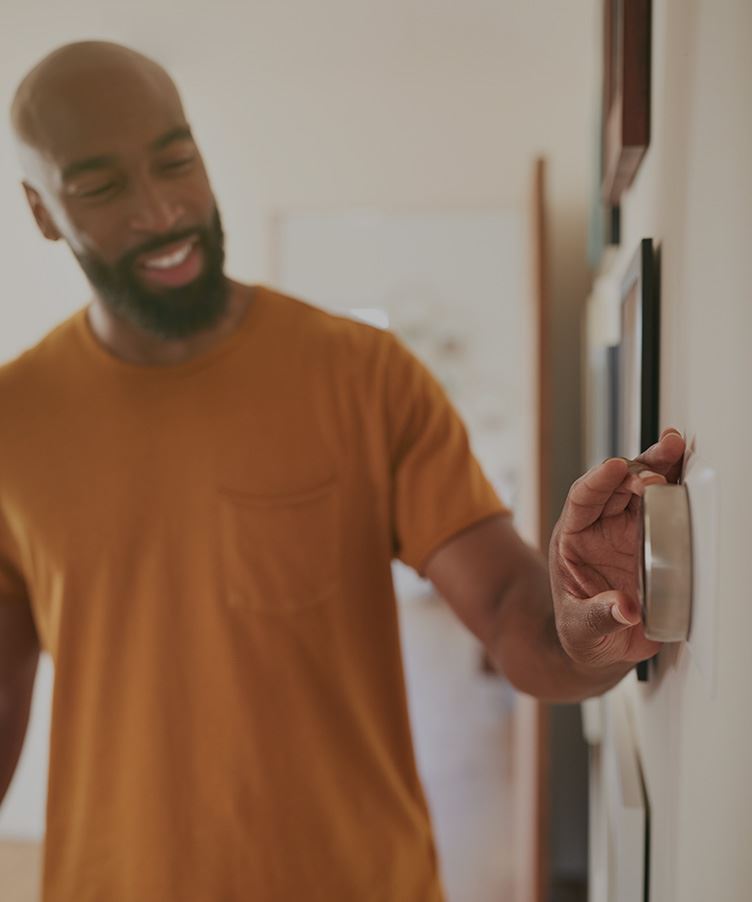 Don't Wait to Contact Us for Help with Your Furnace!
Our independently owned and operated company is insured, licensed, and bonded to provide you with the Bergen County furnace repair you need to get your furnace operating smoothly again. If you ever encounter an emergency situation with your furnace, you can reach out to to one of our Bergen County furnace repair technicians 24/7 for help. We are proud of our ability to offer effective services at competitive prices.
Learn more about our Bergen County furnace installation and 24 hour furnace repair services when you contact us at (973) 755-2210.
Our Team Is So Clean We'll Put Your Maid to Shame

We Use Nothing But The Latest Tools & Equipment

We Are Lead By A Nate Certified Technician

Our Technicians Are Licensed, Bonded, & Insured

A Team of Local, Home Comfort Experts

We Offer 24/7 Emergency Services