Bergen County AC Maintenance
Convenient Air Conditioning Tune-Up Services Throughout North Jersey
As with anything you own, the better you take care of your air conditioner with regular upkeep, the longer it will last and the better it will perform. By scheduling ongoing AC maintenance in Bergen County and North Jersey, you are making a fantastic investment in the future performance of your system.
When our Bergen County AC repair technicians from Prestige Air Heating & Cooling, LLC come out to service your HVAC system, they not only provide basic maintenance, they look for any issues that need to be remedied before they turn into much larger problems.
This form of preventative care can end up saving you money and ensure your unit is running as efficiently as possible. Make sure you check out our indoor air quality services!
How Maintenance of Your AC Can Benefit You
Our experienced Bergen County AC maintenance team is highly knowledgeable in all aspects of AC repair and maintenance. If you have an issue with your air conditioning unit, we work swiftly to identify the problem and come up with a quick and effective solution. Proper maintenance is also key to ensuring that your air conditioning unit continues to work at an optimum level.
Regular maintenance of your air conditioner means:
The lifetime of the unit can be extended -
With routine AC maintenance you will see that your unit will last much longer. With regular care, our technicians are able to find small problems and address them before they become big ones.
You will be able to save money on energy costs -
With regular maintenance, your AC will be able to run with a much greater energy efficiency and save you money in the long run.
Less Repairs -
A huge benefit to AC maintenance is that we can fix any sort of problem before it becomes a big one. This means no frequent repairs in the future.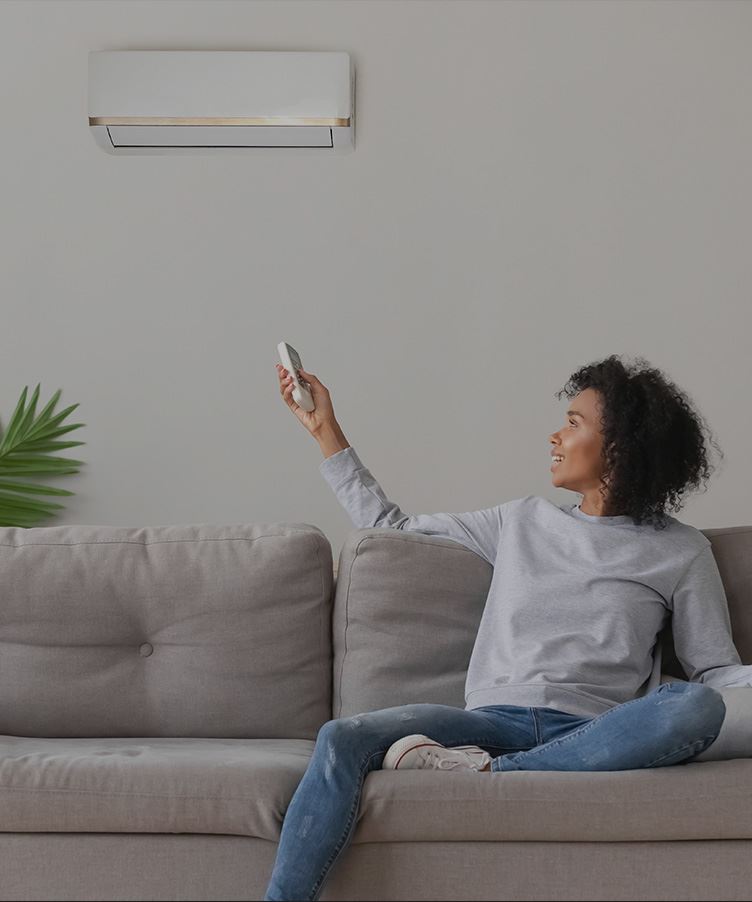 NATE Certified Technicians
At Prestige Air Heating & Cooling, LLC, all of our technicians are NATE-certified. What does this mean for you? All of our techs are not only highly knowledgeable, but they have passed rigorous exams that test their level of experience and skill with regard to HVAC systems. Our team works to always get the job done right the first time so you can move forward with your life and not have to worry about this detail. Make sure to take a look at our reviews as well as our coupons!
Our Team Is So Clean We'll Put Your Maid to Shame

We Use Nothing But The Latest Tools & Equipment

We Are Lead By A Nate Certified Technician

Our Technicians Are Licensed, Bonded, & Insured

A Team of Local, Home Comfort Experts

We Offer 24/7 Emergency Services