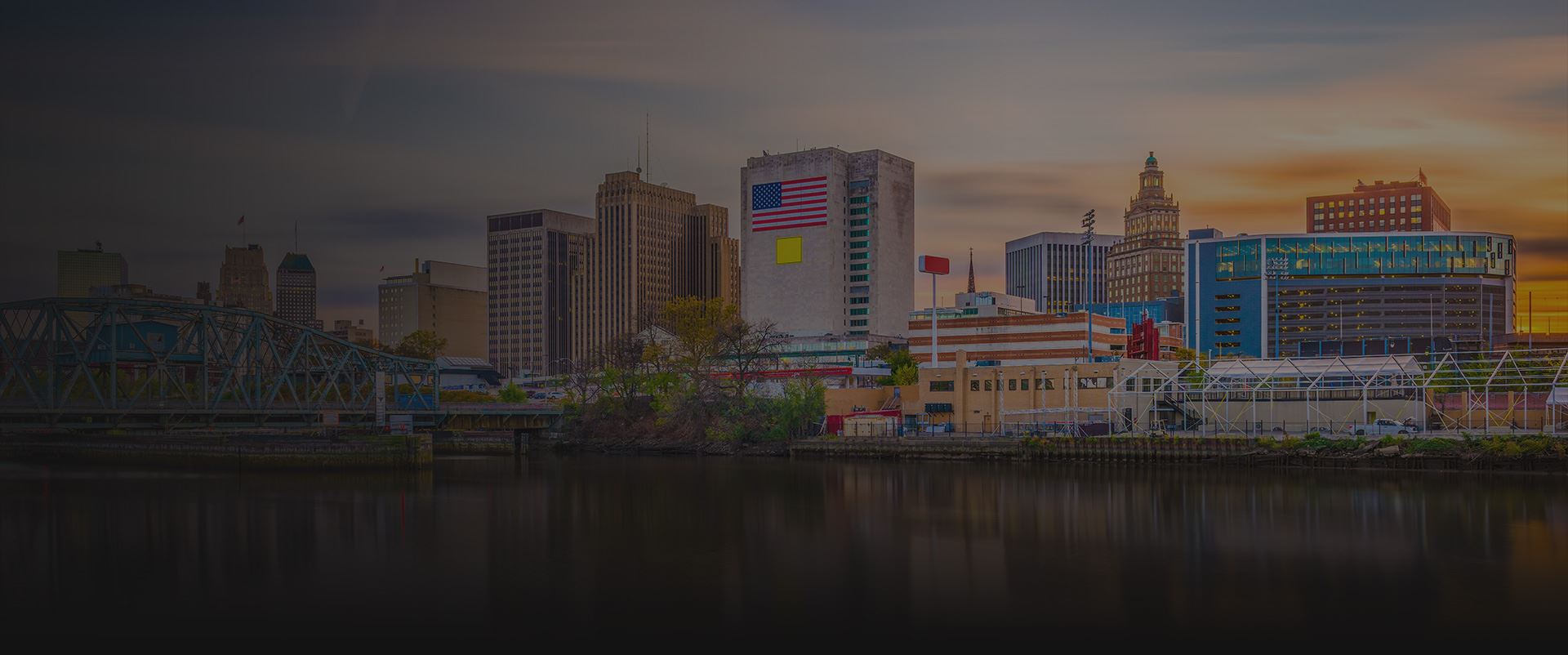 Morris County HVAC Services
Welcome to Prestige Air Heating & Cooling, LLC, your go-to HVAC service provider in Morris County and the surrounding areas. We specialize in providing high-quality heating, ventilation, and air conditioning services to both residential and commercial clients.
Our team of trained and certified technicians has years of experience in the industry, and we pride ourselves on our commitment to providing excellent customer service and top-notch workmanship. Whether you need routine maintenance, repairs, or installation of a new HVAC system, we have the expertise and resources to get the job done quickly and efficiently.
Heating Services
We understand the importance of reliable heating during the cold winter months in Morris County. That's why we offer a wide range of heating services to keep your home or business comfortable and warm. Our services include:
We work with all major brands and models of heating systems, and we always use high-quality parts and equipment to ensure the best possible results.
Air Conditioning Services
When the summer months roll around, you need a reliable air conditioning system to keep your home or business cool and comfortable. At Prestige Air Heating & Cooling, LLC, we offer a variety of high-quality air conditioning services to meet your needs, including:
Our team can help you choose the right air conditioning system for your space and budget, and we'll work with you to ensure that it's installed and maintained properly.
Indoor Air Quality Services
Indoor air quality is an important consideration for both residential and commercial clients. Poor indoor air quality can lead to a range of health problems, including allergies, asthma, and respiratory illnesses. At Prestige Air Heating & Cooling, LLC, we offer a variety of indoor air quality services, including:
Air duct cleaning
Air filtration systems
Humidifiers and dehumidifiers
UV air purifiers
We'll work with you to identify any indoor air quality issues you may be experiencing and recommend the right solutions to improve your air quality and overall health.
Contact Us
If you're in need of reliable HVAC services in Morris County, don't hesitate to contact Prestige Air Heating & Cooling, LLC. We offer 24/7 emergency services to ensure that your heating and cooling needs are met when you need them most. Contact us today to schedule an appointment or request a quote.
Our Team Is So Clean We'll Put Your Maid to Shame

We Use Nothing But The Latest Tools & Equipment

We Are Lead By A Nate Certified Technician

Our Technicians Are Licensed, Bonded, & Insured

A Team of Local, Home Comfort Experts

We Offer 24/7 Emergency Services
Our Reviews
Save BigToday!
11,000

These guys are professional!!! They did a great job very respectful to me and my home! Great clean up and great price! The nicest guys you will ever meet 👍🏻

- Tammy

A Great Professional

Ahmad Salem was prompt, professional, and very courteous. He knew exactly what he was doing, he took the time to carefully explain the problem and solution, and he quickly fixed my heater in one morning — no waiting!

- Peter P

Great company!

Shadi and his team were fantastic, professional, and nice. They installed a whole new central air system and minisplits for us in about a week and at a good price. When one of the minisplit units wasnt working right a few months later, they sent someone out to fix it no questions asked. Cant ask for much more than that.

- Rob Levy
Contact Our
Team Today!
Our team is ready to help you find the right heating or cooling solution.
Office Hours:
Monday 7:00 am - 4:00 pm
Tuesday 7:00 am - 4:00 pm
Wednesday 7:00 am - 4:00 pm
Friday 7:00 am - 4:00 pm
Saturday Closed
Sunday Closed